BIZ IN A NUTSHELL
Full width image with overlay of Biz in a Nutshell and a client identifier statement.
Who

DO YOU HELP?

Who is your target market, your gateway? In the section below you can detail how you help people at the different stages of THEIR journey - how you meet them where they are.

Have your key word fly in when the visitor scrolls onto this block, with Unlocked Scroll Text.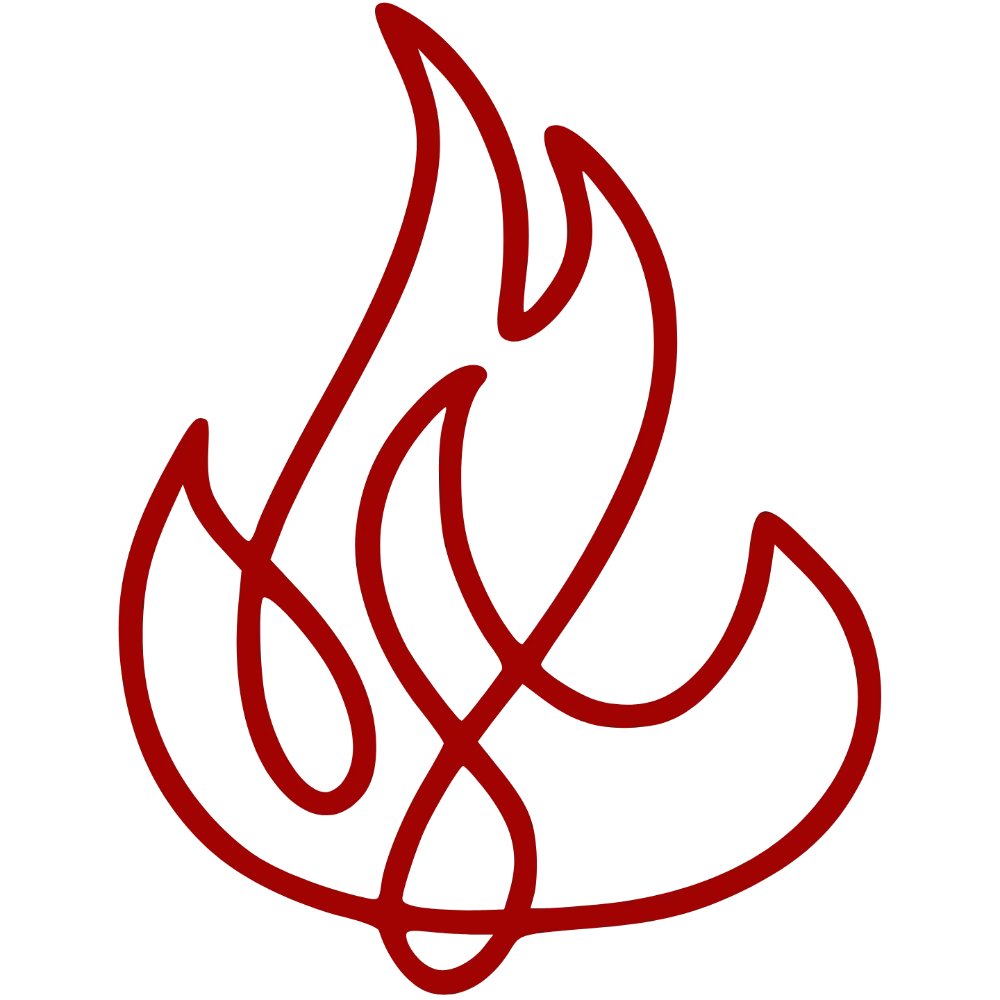 WHERE ARE YOU ON YOUR JOURNEY?
TABBED CONTENT
Here is the text you can have on show for the first tab, "Beginners", while the other tabs' content is waiting to be tapped on.
TABBED CONTENT TAB 2
And here's the content for your "Intermediates"
TABBED CONTENT TAB 3
...and for your "Advanced". Have as many tabs as you wish, they'll spread themselves evenly across the top of the block size you choose.
BOOK or LOW DOLLAR OFFER
Add a short paragraph here with a link to your sales page.

Use a flourish of custom font for the flair that prompts action.
SIGN UP
WHY DO YOUR CLIENTS BENEFIT FROM WORKING WITH YOU?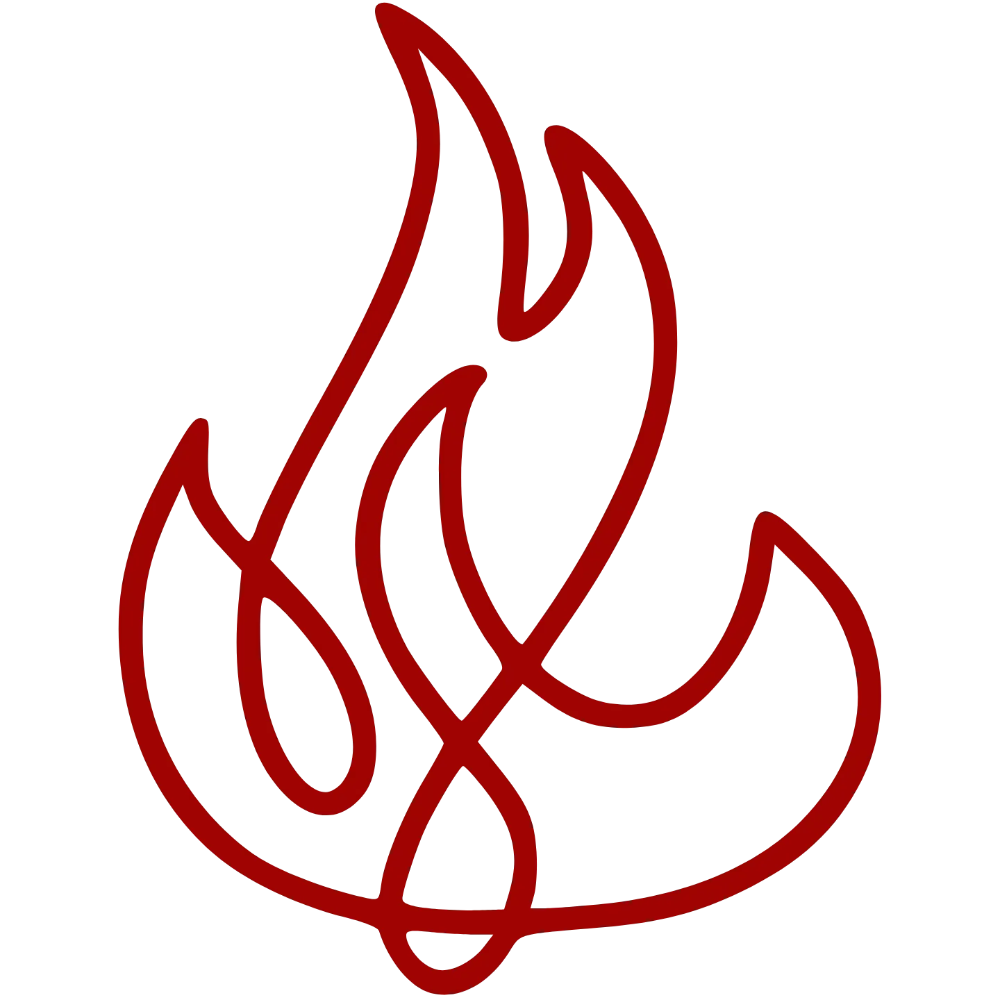 HOW ARE YOUR OFFERINGS DIFFERENT FROM THOSE OF YOUR

competition?
Scroll Text flies in as your visitor scrolls onto the block
Custom List Icon makes a bullet list leap out
Showing that you are dynamic and unique, just like your clientele in Animated Feature below!
121 WORK OR SIGNATURE PROGRAMME: THE

main event
Key word or phrase flies in above with Scroll Text
And here's our custom video window!
Define the shape of your viewer to fit your videos or make videos to fit these
With Portrait coding to match the device they're viewing on
SIGN UP
WITH ROTATING IMAGE AS YOU SCROLL
A living, responsive web page using code you can lift into your own page or bring your content into the feature on purchase. With full instructions and a demo video. SECOND
First  
This is your final section to encourage them to join your mailing list - this time without a freebie - just good old fashioned newsletter signup - this helps you avoid those hungry freebie hunters! While celebrating with a flying-in key word or phrase on scroll-through!